Community Center
The Community Center is used for Association meetings, events and rentals by Members.
What's New:
Updated: June 12,2019
Current News:
Updated: June 12/2019
Recent Events:
Updated: December 6, 2013
The Community Center
...is located
... at the intersection at the intersection of East and South Roads in the southeast corner of Forest Lake (address: 23489 N. East Rd.), is available for rental to all paid Association members.
The rental fee is $200.00 and there is a refundable $250.00 deposit. Prospective renters must appear at an Association Board meeting at least a month prior to the event and payment (both rental and deposit) are due one (1) month prior to the rental. The deposit check is not cashed, but held until after the event.

Rental includes use of the building, the parking lot, basketball court, park and baseball diamond for the day. The building has two (2) bathrooms (one of which is fitted for the handicapped), a full wet bar and a full kitchen with appliances. There are no pots, pans, silverware, utensils, etc. Folding tables (which seat eight) and chairs are also included.

Take a pictorial tour of the facilities.

For reservations contact Steve Norman via email or at 540.8857.

Detailed information can be found on the Rental Agreement form which can be filled out in advance of the approval meeting.

Click here for a list of current reservations.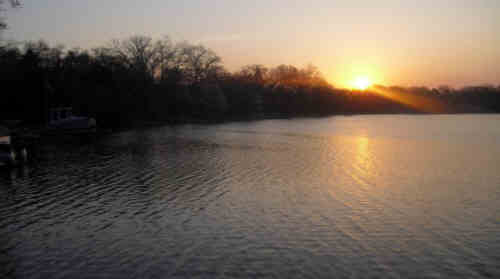 Welcome to the Forest Lake Community Association Website!