Upcoming Events
Below information regarding FLCA-sponsored recent and/or scheduled events.
What's New:
Updated: June 12,2019
Current News:
Updated: June 12/2019
Recent Events:
Updated: December 6, 2013
Breakfast with Santa!
The Annual FLCA Breakfast with Santa will take place on Saturday, December 11, 2021.

Reservations are required. Contact Greg to get admitted.
This event is for FLCA members only.

---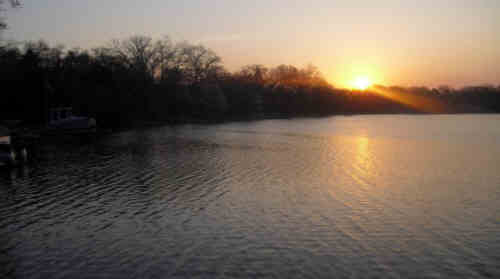 Welcome to the Forest Lake Community Association Website!